Fleurette Constructeur is a combination of two motorhome brands: FLEURETTE, est. 1967, and FLORIUM, est. 2010.
WHY A SECOND FLORIUM MOTORHOME BRAND?
The Fleurette brand has always had a reputation for its polyester expertise, manufacturing quality and chic/traditional furniture. Florium shares the same manufacturing expertise and values, but adds a different style: more designer and luxurious. Florium vehicles are the ultimate embodiment of modern luxury motorhomes. Which makes women happy…
Yes, Florium was born of our female clientele's often-voiced request:
"My husband loves Fleurette's quality. But could you add a bit more of a modern, elegant, contemporary style with a few more top of the range fittings? Then we'd both love it!"
That is exactly what we did. And we continue to value your feedback.
Florium, the luxury motorhome

 

with a definite French Tech design
The streamlined exterior, nautically-inspired interior décor, modern layouts, inbuilt technology and full comfort upholstery aboard your 'French Tech' Florium gives you a luxury product so you can satisfy your travel instincts in comfort.
Dream up luxury holidays as a couple, family or group of friends and feel at home anywhere in our models, with their elegant finishes and carefully designed layouts maximising every space so you can enjoy your holidays to the fullest for many years to come.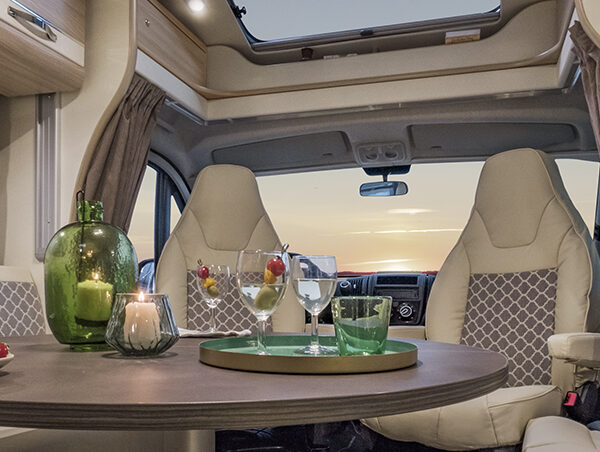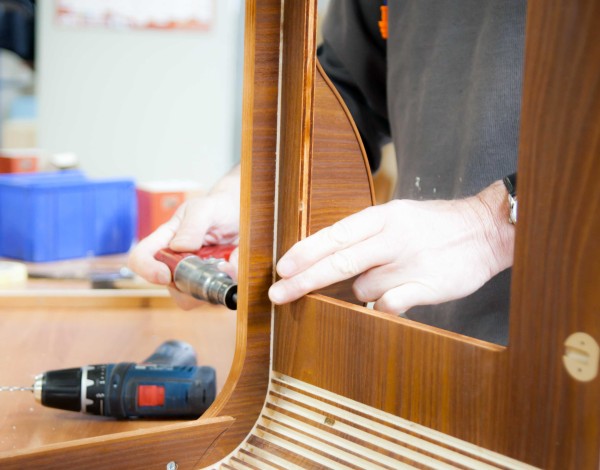 The same manufacturing quality
By Fleurette Constructeur
Our Florium motorhomes are manufactured in the same way as our Fleurette ones, at our production factory in Benet, France.
Our Fleurette Constructeur joinery teams are dedicated to continuing the tradition of our unique expertise in order to offer elegance, robustness and a high-quality finish for our motorhomes.
Through our Fleurette Constructeur manufacturing business, we have now become the only French motorhome manufacturer able to claim the Made in France label, given that our motorhome manufacture is fully integrated in our factory.