Discover the camper made for you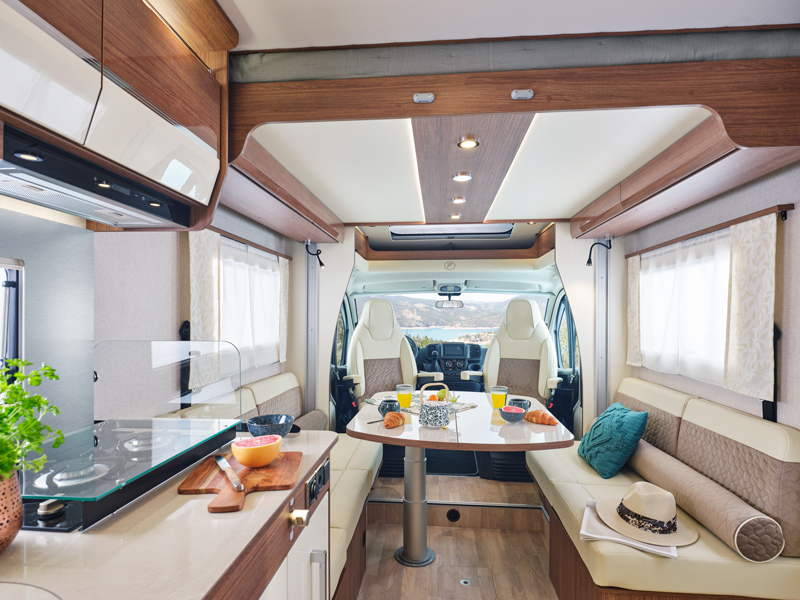 ENJOY A UNIQUE EXPÉRIENCE WITH FLEURETTE
A blend of charm, authenticity and elegance
For the past 56 years, Fleurette has been winning the hearts of the many motorhome enthusiasts choosing Made in France excellence. Fleurette models offer unrivalled sophistication and elegance. Their cosy, inviting interiors perfectly adapt to your lifestyle and driving style: from ultra compact low-profile models to ultra spacious A-Class ones. The many details and finishes, such as luxury wooden furniture, practical layouts and unparalleled brightly-lit interiors with LED lighting, make your Fleurette a unique, enjoyable living space.
GO EXPLORE STUNNING LANDSCAPES WITH FLORIUM
A blend of outstanding design and great comfort
Stepping aboard a Florium motorhome, you will enjoy the harmonious blend of colours, curved furniture, generous spaces and inbuilt technology. The clever use of all the spaces, meticulous and sophisticated design of each piece, and included fittings will make you feel at home and let you fully enjoy your trips around the world. It is that inviting yet modern atmosphere that makes every getaway in your Florium an exceptional journey.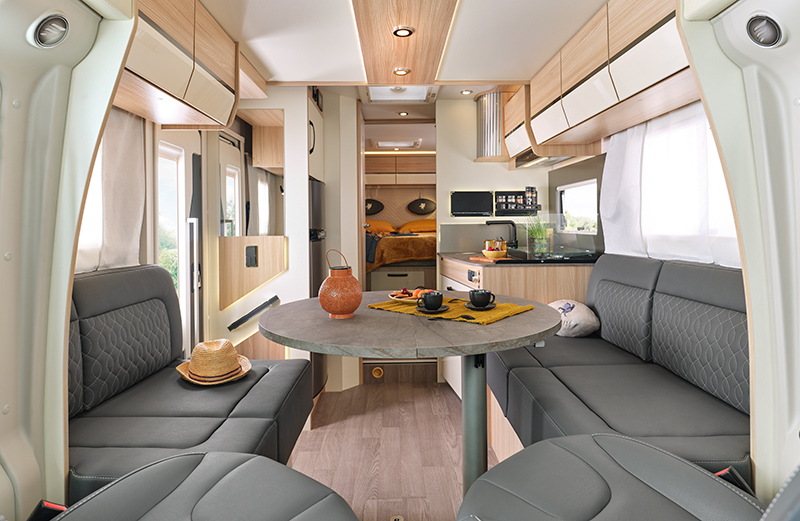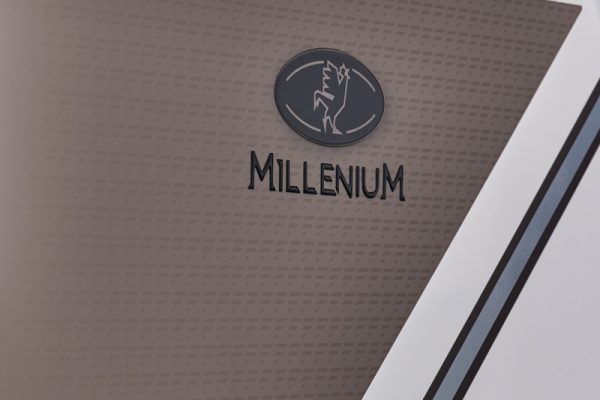 MILLENIUM EDITION
Partnering all your interests.
This limited edition Florium motorhome is a true gem for fans of rugby and sports in general. With its rugby-related decoration, this 2024 collection shines the spotlight on the sport's major upcoming events, with the Rugby World Cup in France followed by the Olympic Games in Paris. A subtle blend of elegance and sport!

24 hours a day, 7 days a week, in France, abroad or at home, a team of trained on-line motorhome troubleshooting and assistance engineers are available to reassure you and assist you whatever happens.

Be relaxed, the knowledge of the manufacturing process of our high-end motorhomes allows us to offer a 5-year warranty on the frame and the water-tightness of the enclosure without follow-up inspection the first 3 years.

All our interiors are designed by our studio with the latest trends and technologies in mind.

All of our interior looks are created by our design department with an eye for the latest trends and technologies.