IN 2018, THE FLEURETTE CONSTRUCTEUR


FACTORY EXPANDED TO INCLUDE
THE MANUFACTURE OF MOTORHOMES AND CAMPERVANS
A new production unit has just been commissioned in Benet, within the Fleurette Constructeur factory. Our company has invested in a new, ultra modern 6,000m2 building dedicated to campervans, with a joinery unit and raw material stockroom included, adding to the existing 12,000m2 of dedicated MOTORHOME surface area.
This is a new, strategic step for FLEURETTE CONSTRUCTEUR, with an investment of €6 million allocated to this factory's expansion. Two new assembly lines have been set up, enabling the Westfalia campervans to continue being manufactured as well as welcoming the manufacture of Stylevan Emotion models on Volkswagen T6.
This technological growth embodies our commitment to industrialising our production methods while preserving our values and 'hand-made' expertise, which have long been our company's hallmark.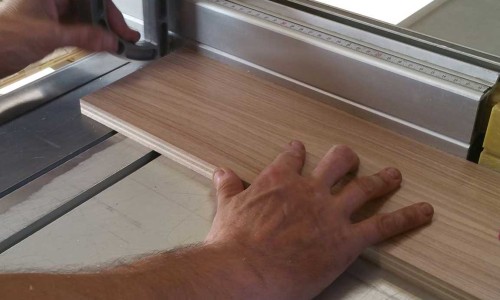 TECHNICAL EXCELLENCE
& 100% FRENCH MANUFACTURE
DELIVERING YOU THE BEST
IN MOTORHOMES AND CAMPERVANS.
Our carpentry expertise will always remain at the heart of our manufacturing process, however we are increasing our use of production equipment, specifically for machining wooden panels. 
We continue to have full control and ensure 100% French manufacture: from design to the manufacture of each polyester or wooden piece and even to assembly.  Our factory has all the in-house skills required for designing and manufacturing motorhomes: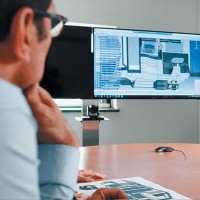 A team of professionals dedicated to product studies, 3D technical designs and product development, with a focus on the interior layout of vehicles, energy flows and doors/windows. They even draw bodywork parts!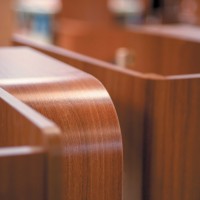 Joinery is a key priority for us and a major aspect of FLEURETTE CONSTRUCTEUR'S DNA. We have a team of carpenters and joiners focused on accurately preparing output for all types of furniture. They machine and finish each piece, and even assemble the furniture.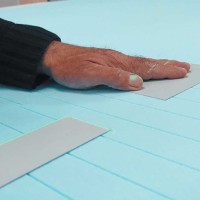 Our ultimate aim is to control the quality and supply of our bodywork, which is why we decided to include polyester expertise, as do boating professions. We have a team of professionals trained in Atex standard health and safety requirements.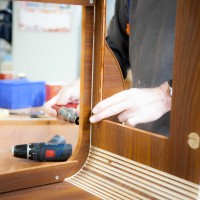 Thanks to our inhouse R&D team, we have been able to develop the Recovery System technique, combined with Protect System, to ensure our motorhomes are as durable as possible when faced with changing weather conditions and deterioration over time.
At the factory, we have two motorhome assembly lines (one for A-class and one for low profile models) and in July 2018 two new traction lines for campervans were commissioned. When each vehicle reaches the end of the assembly line, it is rigorously checked to ensure you enjoy the best possible quality.
WANT TO SEE HOW YOUR NEXT
FLORIUM MOTORHOME IS BUILT?
COME EXPERIENCE A FACTORY TOUR
AT FLEURETTE CONSTRUCTEUR.
Want to visit our factory and learn about our expertise?
Contact your motorhome dealer and ask for a tour. Your dealer will work with us to organise your visit. We would love to show you around!
Not sure who your Fleurette dealer is? 
Simply visit our dealer page to find your nearest one.